In today's world, having customizable data at your fingertips helps make your day easier, thus leading to a more productive work day. It can also create a stress-free environment which comes in handy, especially if working from home. We know that your days can be hectic with everything going on in the world, so we're here to help make it a little more enjoyable. Here are a few ways that the TFT Vantage Portal can become one of your most used tools.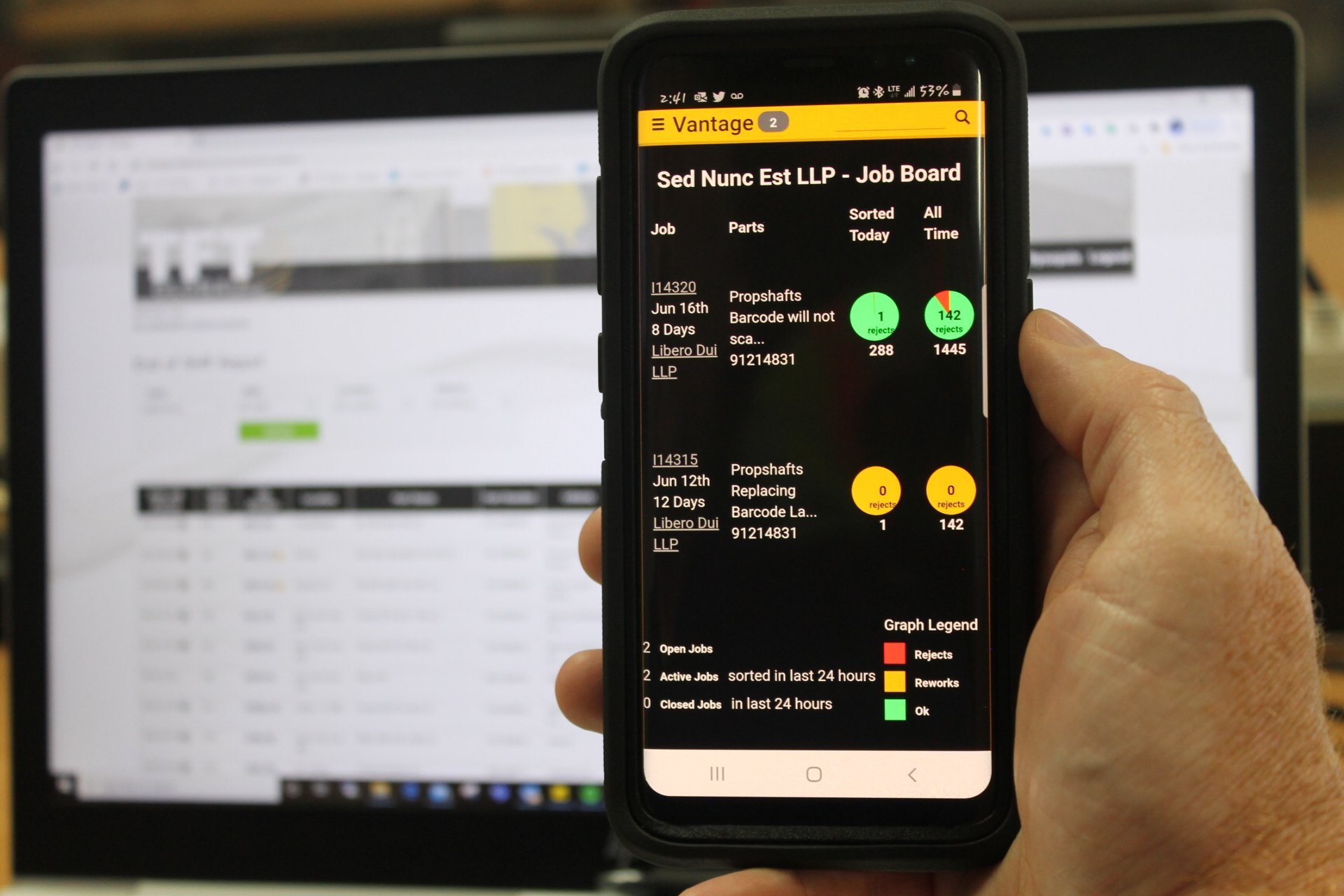 Whether you're looking for a breakdown of the jobs in the past week, or even the past year, we provide that to you. Using our mobile or desktop portals will give you up to date information as it happens. No more waiting until end of shift or next day to see your data. We provide you with everything you need as your day unfolds.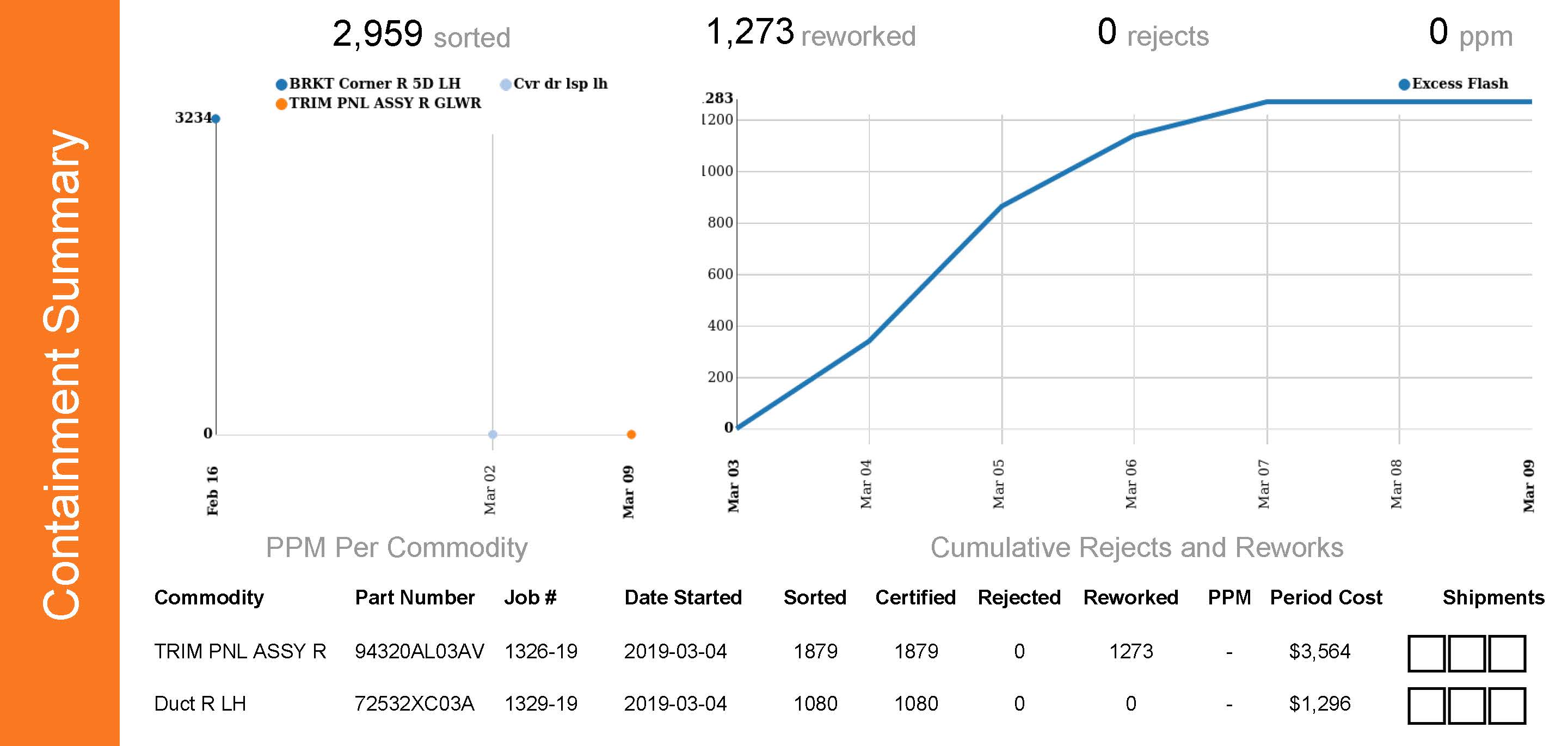 Some Vantage reports available when you initially sign up include but not limited to Inspection & Rework Summary, Cost of Quality, Certified Shipments, and a Dashboard of all open quality services sorts. We are open to the customization of reports that will make it easier to do you job, and gather the information you require, without running multiple reports.